CISC Commercial Construction was started in 2014 by owner, Marcus Reed. Marcus has an associate degree in HVAC, OSHA 30 Certification for construction, an EPA Universal Certification, and has over 22 years of experience in the construction industry. Marcus saw a need for a construction company that builds lasting relationships with their clients, though, we prefer to call them partners. Our partners know they have someone they can count on to perform the job correctly, efficiently, ethically, and on time – every time. Marcus's motto for our company is simple: "Always under promise and over deliver. Don't ever over promise and under deliver, it will bite you every time."
Marcus has developed a general contracting company that is different than all of the rest. Most GC's sub out almost every aspect of the job. We are 95% self-performing on non-licensed trades. We strive to ensure that we self-perform all we can and thoroughly vet all licensed trade partners to ensure they meet our standards and our partners' standards.
We understand that businesses, due to economic uncertainty, are having to strategically budget their resources for upcoming projects, as well as finding a general contractor that can manage all aspects of your construction needs. Whether you need a team to manage the scope of taking on a ground up project, manage more cost-effective remodels/renovations (active, phase, or shutdown), TI's (Tenant Improvements), corporate rollouts (to include new signage), fixture Installation, refreshes, and any other aspect of your construction needs, CISC Commercial Construction is your new alternative to your current general contracting pool.
Please give us a call and we would be happy to discuss how we can assist you with your projects.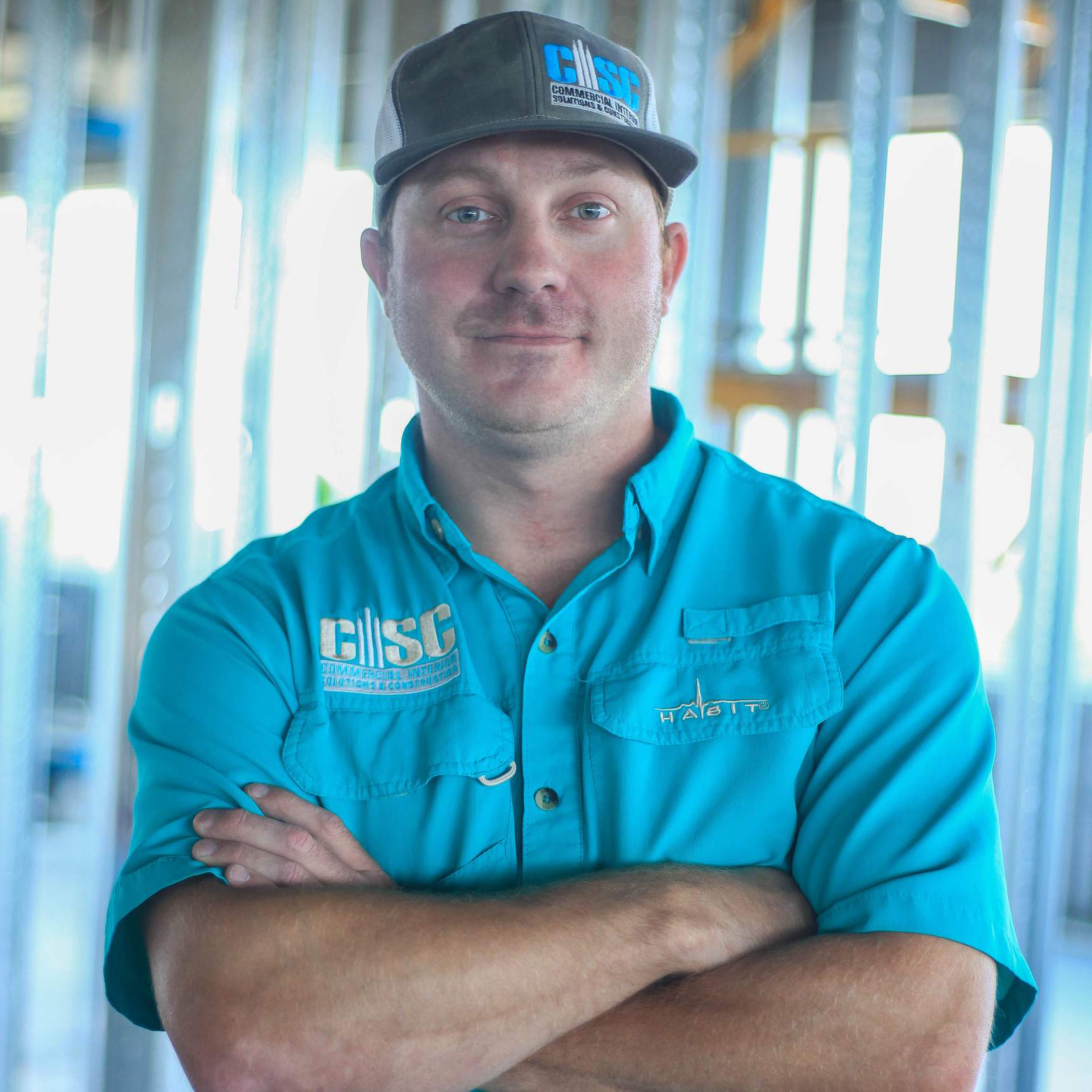 -Marcus Reed, President
CISC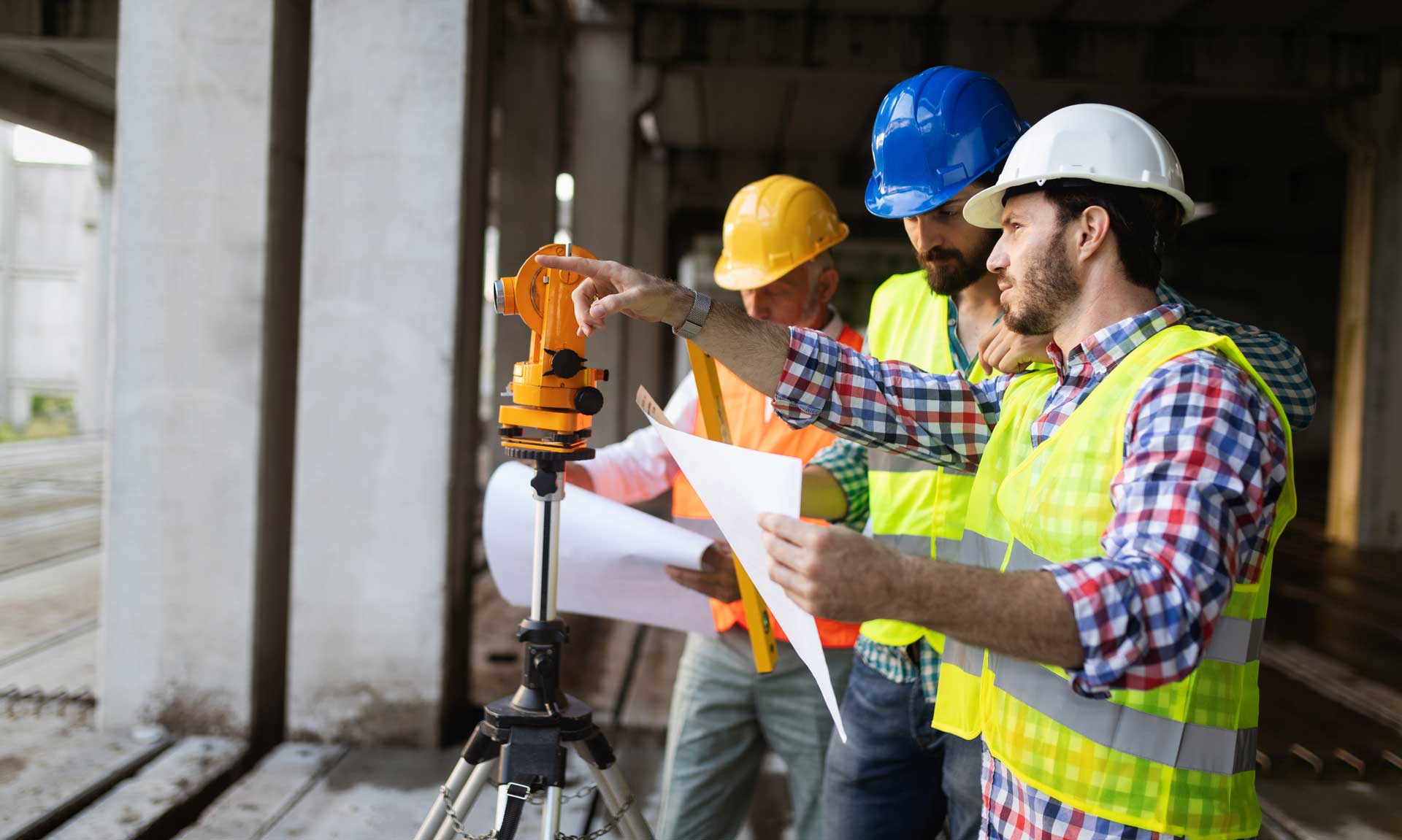 Combined Years of Experience
We are your premier general contractor, and we are ready to work for you.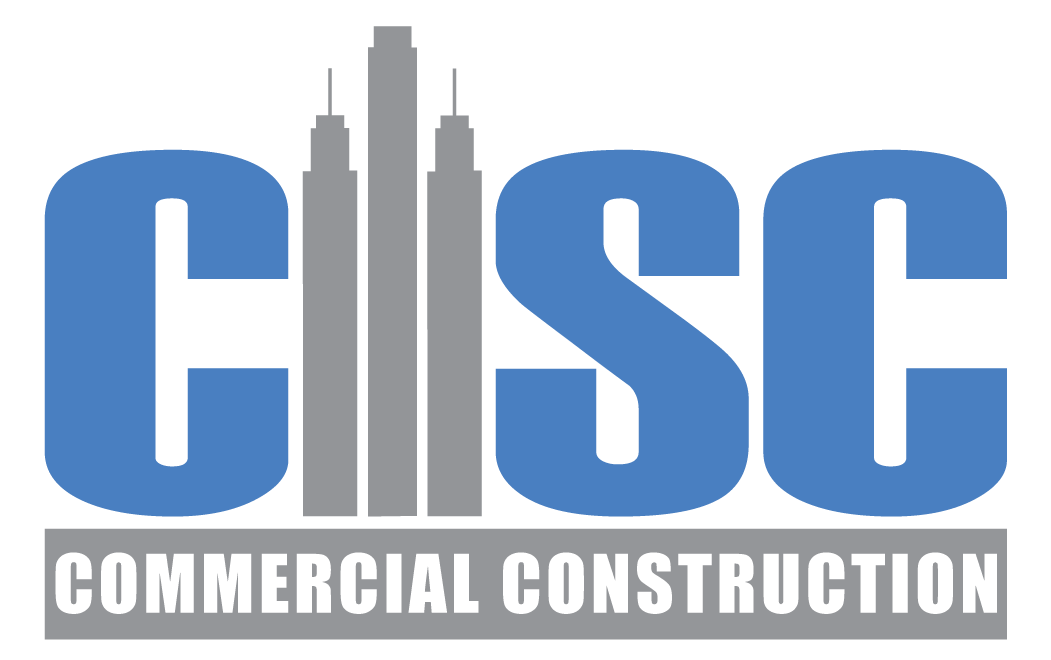 6748 CR 604
Alvarado, TX 76009