Your Premier General Contractor
CISC Commercial Construction
Ground Up
Ground up construction refers to the process of putting up a new structure on a lot where no building exists. New foundation, new walls, new footing, electrical, plumbing, and HVAC.
Remodels
Remodel construction refers to the process of changing the structure. This can include but not be limited to changing – overall floor plan, structural framework, removal or installation of new walls, electrical, plumbing, and HVAC.
TI Improvements
TI Improvements refers to any construction or other "built-out" of tenant leasehold improvements to the space demised to such tenant under leases process. Typically pertaining to office or warehouse space being leased and changes are needed to best suite the tenant's business or services for the tenant's business.
Fixtures (New Installs, Moves, & Resets)
Removal of old fixtures, installation of new fixtures, gondola moves and fixture floor plan resets.
Corporate Rollouts
Corporate rollouts can include fixtures and signage but typically includes additional improvements. To include by not limited to — increase of a particular department that could include, installation of walls, removal of walls, adjustment of lighting, improvements or innovations or enhancements to increase customer traffic or attention to a particular area.
Design-Build
Design-Build also known as alternative delivery is a project delivery system used in the construction industry. It is a method to deliver a project in which the design and construction services are contracted by a single entity known as the design–builder or design–build contractor. 
We Do Everything From Ground Up, Remodels, Renovations, TI's And Everything In-Between
We Are Proud Of The Work We Do
We are 95% self-performing on non-licensed trades and have a data base of licensed trades that sub for us. Our team is large enough to perform multiple projects across the county.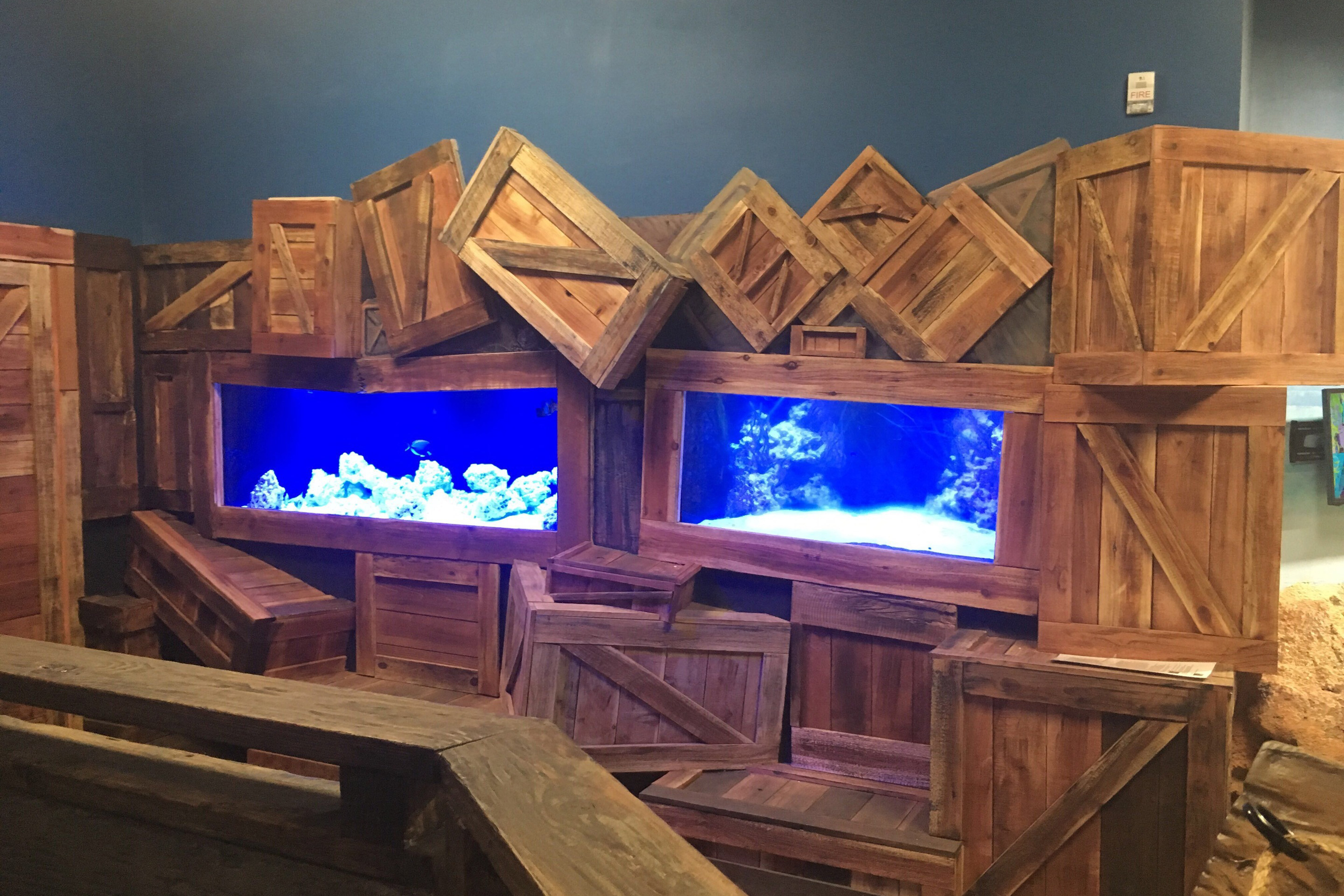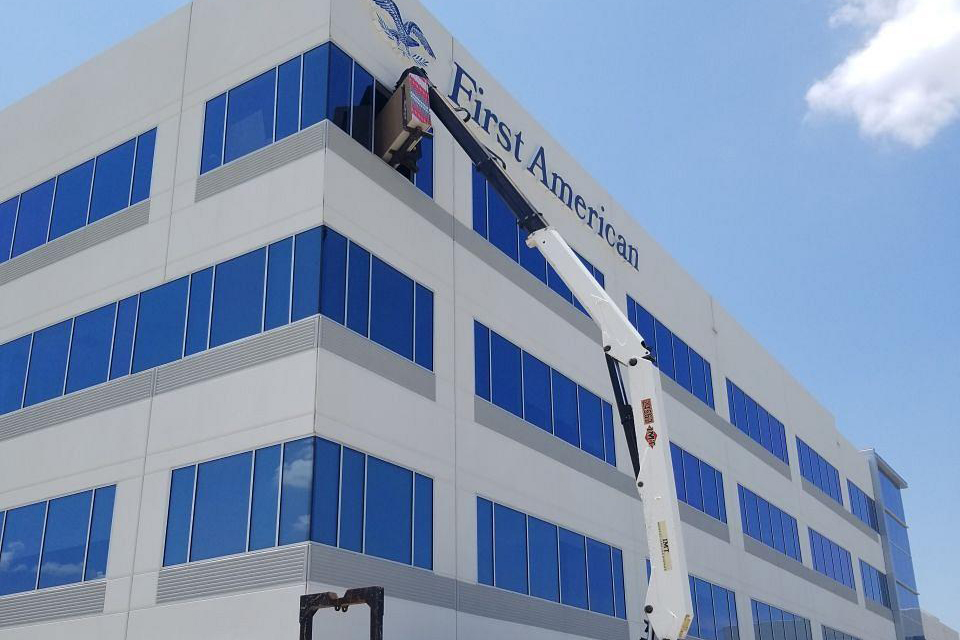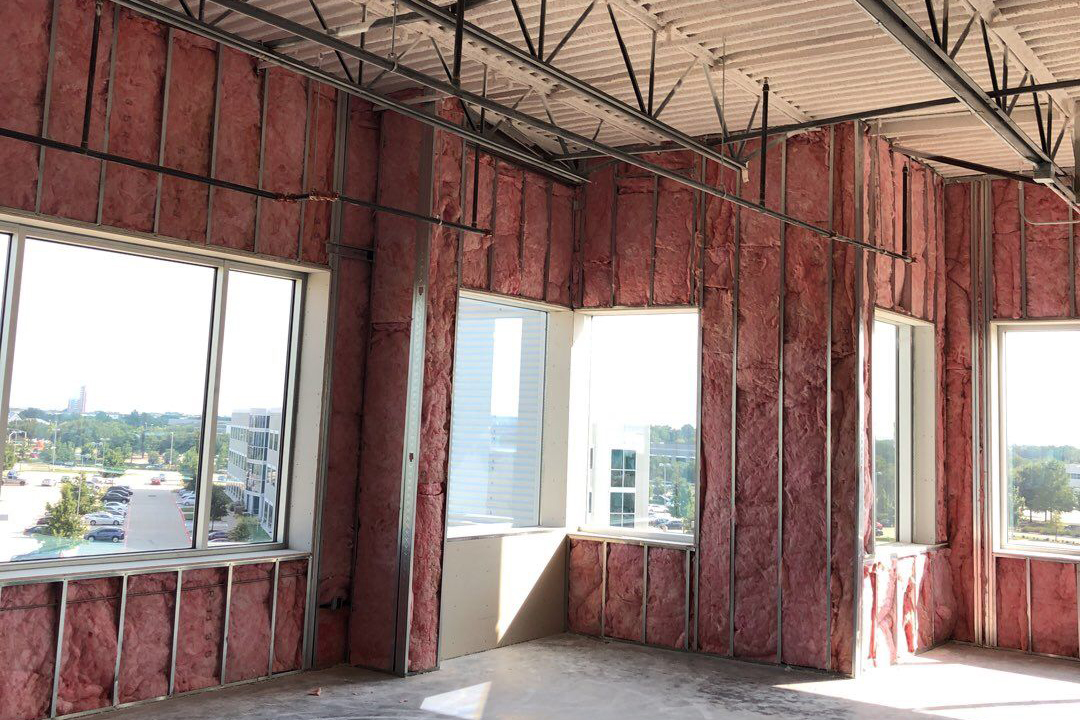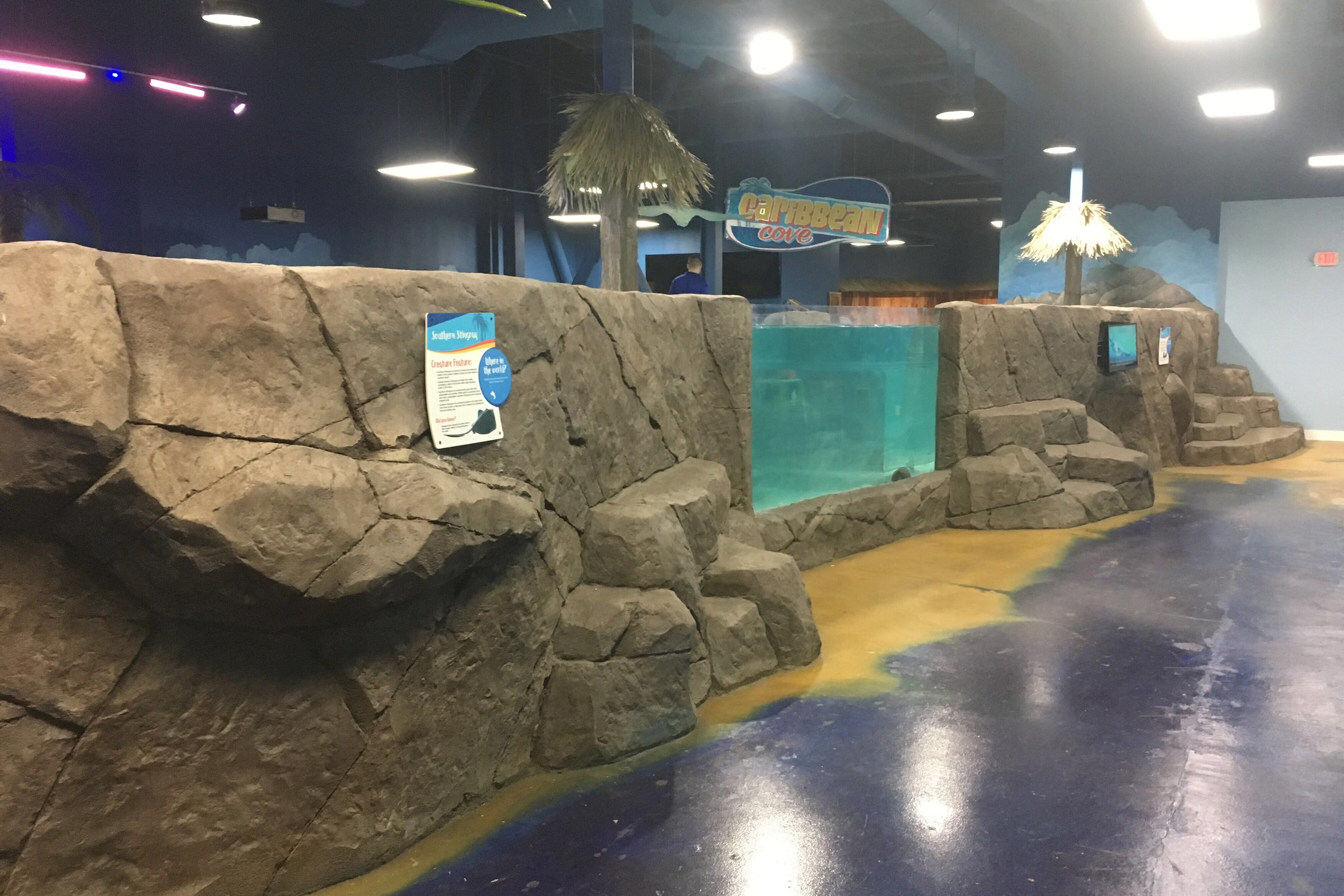 We Are Your One-Stop Full Service General Contractor
Build with someone who has strength and integrity to provide a quality product. Our abilities include construction categories ranging from retail, industrial, office, hospitality, healthcare, food processing, manufacturing, and much more.
6748 CR 604
Alvarado, TX 76009